Philanthropic Tradition: the Legacy of the School of St. Mary
The School of St. Mary enjoys a long history of philanthropic support from current and past families, the Church of St. Mary Parish, and the broader Lake Forest Community. Our school has, since 1917, been sustained by those who came before us. It is now our responsibility to ensure the same opportunities for this and future generations. We are grateful for the continued generosity of St. Mary's community that allows us to continue to realize our mission To Learn. To Serve. To Lead.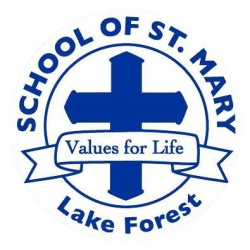 The Crusader Annual Fund
When you donate to the Crusader Fund, your gift directly impacts the School of St. Mary. Every dollar donated to the Crusader Fund helps us provide our children with the tools they need to succeed and grow into their best selves. Donations of all sizes make an impact and will help us maintain our standard of excellence while keeping tuition costs reasonable. Learn more about the Crusader Fund and make a donation today.
Ways to Support the School of St. Mary
The School of St. Mary is a community where families are engaged in the school's livelihood by sharing their time, talent, and treasure as generously as they are able.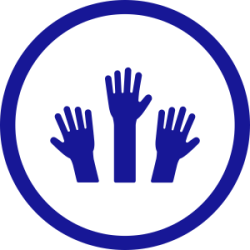 Parents, alumni, and parishioners are encouraged to volunteer to share their time with the school. Those wishing to donate their time to SOSM must complete some requirements beforehand. For more information on volunteering, please click here.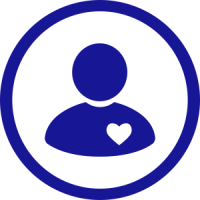 Community members that wish to offer their talent are encouraged to join the School Advisory Council or Parents Association. Perhaps your business (restaurants, printing, etc.) could become a sponsor and share its talent with us. We are always looking for support from our local or alumni businesses. Click here to learn more about becoming a business partner.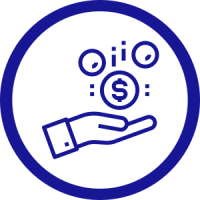 If you have the means to share your treasure or financial donations, there are multiple ways to do so. You can donate online to the Crusader Fund. If you wish to sponsor a specific need, we welcome your support and encourage you to call our Development Director, Mrs. Melissa Haak.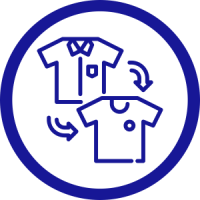 Gift a Uniform; please donate uniforms that your family has outgrown or will no longer be needing. This allows us to have used uniforms available for purchase through our Crusader Shop throughout the year.
The School of St. Mary is a not-for-profit 501(c)(3) organization, and that is why we hope that each member of our school community makes SOSM a philanthropic priority.