Dear Parents, July 27, 2020
Hopefully you're enjoying your summer and spending time doing what you love with the ones you care for most! We just wanted to touch base and give a quick update regarding Parents' Association.
First, we're so excited to share some additions to the PA leadership team.
Carlotta Plotner has accepted the position of PA Vice President for this school year, as well as serving as a Volunteer Support Chair. Carlotta has a daughter Meaghan entering 8th grade and a son Jimmy entering 4th grade. If you or someone you know possibly has an interest in serving as the PA President for next school year, please don't hesitate to reach out. We'd love to discuss this with you and share ways for you to help prepare for the position in the '21-'22 school year.
Kristine Gohsman has accepted the position of PA Treasurer. Kristine has a daughter Mallory entering 7th grade and a son Alex entering 5th grade.
We are extremely grateful for both Carlotta and Kristine's generous contribution and commitment to the Parents' Association and the School of St Mary. Thank you!!
Next Up, SAVE THE DATE. Maybe?
One of the toughest things this year is having to hold back on communicating events and dates to mark on your calendar. We're awaiting approval for some upcoming events, however would like to highlight dates to note, should they take place. We plan to send PA updates more often moving forward. Be on the lookout for the latest information!
Upcoming PA Events
7/29 Family Park Play Date. West Park. 10am. Come on out and catch up with other parents and let the kids stretch their legs. For more information, such as questions regarding COVID safety measures, please contact Carlotta Plotner or Stephanie Thadani. Hope to see you there!
8/5 Used Uniform Sale, UGC. 9am to 2pm.
8/5 PA Meeting, via ZOOM. If you would like to dial in to the meeting or have any questions you'd like addressed, please reach out to Heather Fowler at 224-804-7774 or email pa@schoolofstmary.org ahead of time. Thank you!
8/12 Family Park Play Date. Artesian Park, Lake Bluff. 2pm. Don't forget your masks!
8/20 New Family Welcome Picnic. PGC. 1pm – 3pm. New Families will be receiving more details in the next 1-2 weeks. Please mark your calendars; we can't wait to meet you!
8/28 Back to School Coffee. 9:30am -11am. We love this event and are working out some final details. More info coming soon!
9/11 Fall Family Festival. Crossing our fingers this can take place. Mark your calendars and say a prayer. More information to follow.
There are other fun events not planned by the PA but by the school. Be sure to check the updated school calendar for more events such as the Walk to the Beach event in September sponsored by SOSM!
Social Media
Did you know you can now post questions, respond to comments, and have dialogue with one another through our official School of St. Mary FB page? Please be sure to like our
Facebook
and
Instagram
pages. They're a great place to get updated information and are an extension of our positive and helpful parent community!
Volunteer Needs
So many parents have incredible ideas that benefit the students, teachers, and parents in our school and church communities. We need your creativity more than ever discovering ways to engage one another during this unprecedented time. Please take a look at the volunteer needs and consider helping on one of our fun committees. Have a new idea? We'd love to hear it and encourage you to get involved! Please click the volunteer link on the PA page on
www.schoolofstmary.org
or call Carlotta Plotner or Stephanie Thadani with questions.
CrusaderWear Masks
We've been working to bring you fun SOSM mask options that meet the archdiocese recommendation of being a 3 ply mask. After considering several options, we've decided on a great cost-effective mask. There are multiple sizes to choose from at $8/ea. An order form with photo will be coming out this week from the school.
We sincerely thank you all so much for your continued support of our school and Parents' Association. Enjoy your week!
Heather Fowler
President
School of St. Mary Parents' Association
Our Parents' Association needs your help in making 2020-2021 a great year.
Please click the SignUp Genius to sign-up. Thanks so much for your consideration!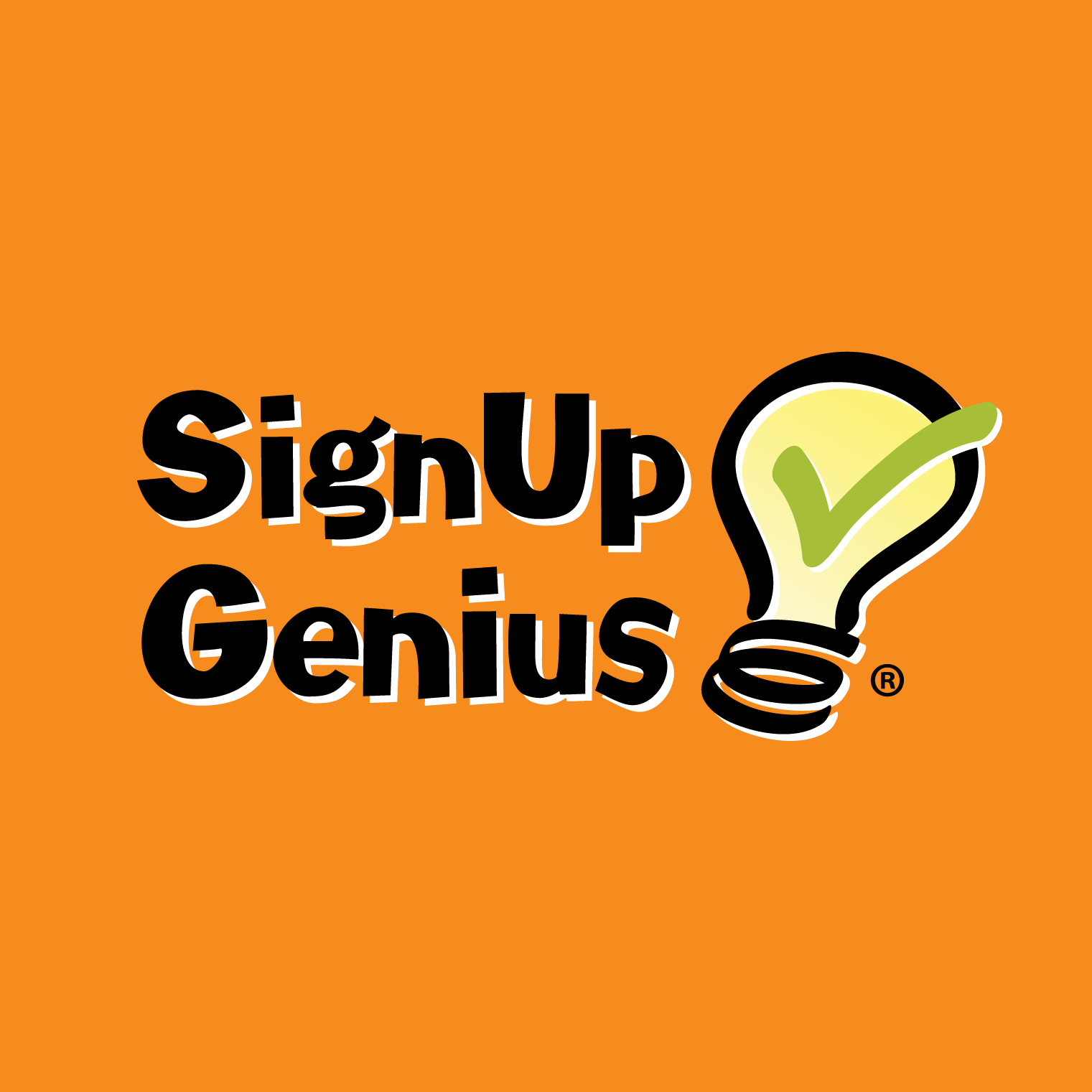 Any questions about volunteer opportunities at the PGC can be directed to Stephanie Thadani @ sthadani09@gmail.com and UGC opportunities directed to Carlotta Plotner @ carlottaplotner@yahoo.com.
July 10, 2020
The SOSM Parents' Association would like you to come have some fun in the sun!
Join us at the park for each of the playdates listed below!
Have a popsicle while you see some old friends and make some new ones!
Playdates
-July 15th: NorthCroft Park 11a.m.
-July 29th: West Park 10a.m.
-August 12th: Artesian Park in Lake Bluff 2p.m.