Crusader Annual Fund
The Crusader Annual Fund is the new name for the Annual Fund. New branding, same mission, to bridge the funding gap and ensure that our students and teachers can continue to live our motto: To Learn. To Serve. To Lead.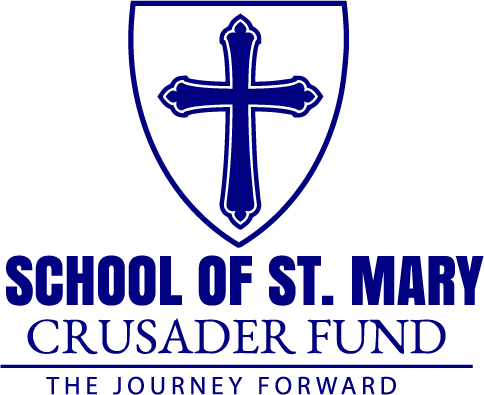 For more than a hundred years, the School of St. Mary has been journeying alongside parents to give their children a solid path to a fruitful future. That journey has been made possible by the strong partnerships we have formed with parents, parishioners, and the community. The journey to 2022 has not been easy. The COVID-19 pandemic presented the school with significant challenges and increased costs. Yet, with the strength of our faith and the support of our community, we have not only been able to continue on our path, but we are also thriving!

While many schools in our community have struggled to find a safe and effective way to educate students, the School of St. Mary has been open and providing high-quality in-person education since the Fall of 2020.
Your donation to the Crusader Annual Fund will help bridge the gap between tuition and costs and help us provide:
Scholarships that give students the opportunity to have a School of St. Mary's education.
Faculty who love and care about our students and who are skilled educators
An environment that makes successful education possible
With your help, the School of St. Mary can continue to recruit and retain qualified and engaging teachers. We can continue to grow our STEAM program and enhance the technology available to our students. We can invite more families to join us on our journey of faith.
Our goal for the annual fund is to raise $330,000.
Contributions to the Annual Fund are fully tax-deductible and help offset operational expenses, provide bonuses to our teachers, and offer tuition assistance to families. The Annual Fund campaign runs through June 30, 2023. Please check with your employer to see if they offer a matching gift program that can double or triple your gift.
Every gift will make a difference in what the school is able to achieve this year. We ask for your support of the Annual Fund campaign so that we may continue to provide a quality Catholic education that nurtures a deep love of God, the passion to learn, the calling to serve, and the vision to lead.
Your faith and investment in the School of St. Mary is greatly appreciated. Thank you for your generosity and support.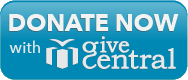 Every penny that is donated to the Annual Fund STAYS at the school and goes directly to enhance our children's education.
Below are just a few examples of how donations go to work right away for our children:
Tuition assistance to families
Curriculum and resource enhancements in technology, science, and mathematics
Teacher salaries, benefits, and bonuses
Technology improvements at both campuses
Library circulation improvements and purchase of new materials
Mobile Therapy services that deliver on-site speech/language therapy, physical and occupational therapy services
Field trips (Botanic Gardens, Cernan Space Center, the City of Chicago, and many more)
Guest speakers and student assemblies
New robotics equipment for both the UGC and PGC students