Fall 2016
Dear Parents and Guardians,
Thank you for your interest in our School of St. Mary Extended Day Program. The program is offered on days in which school is in session; however, there will not be an after school session available for any school day dismissing before 2:00 pm.* Families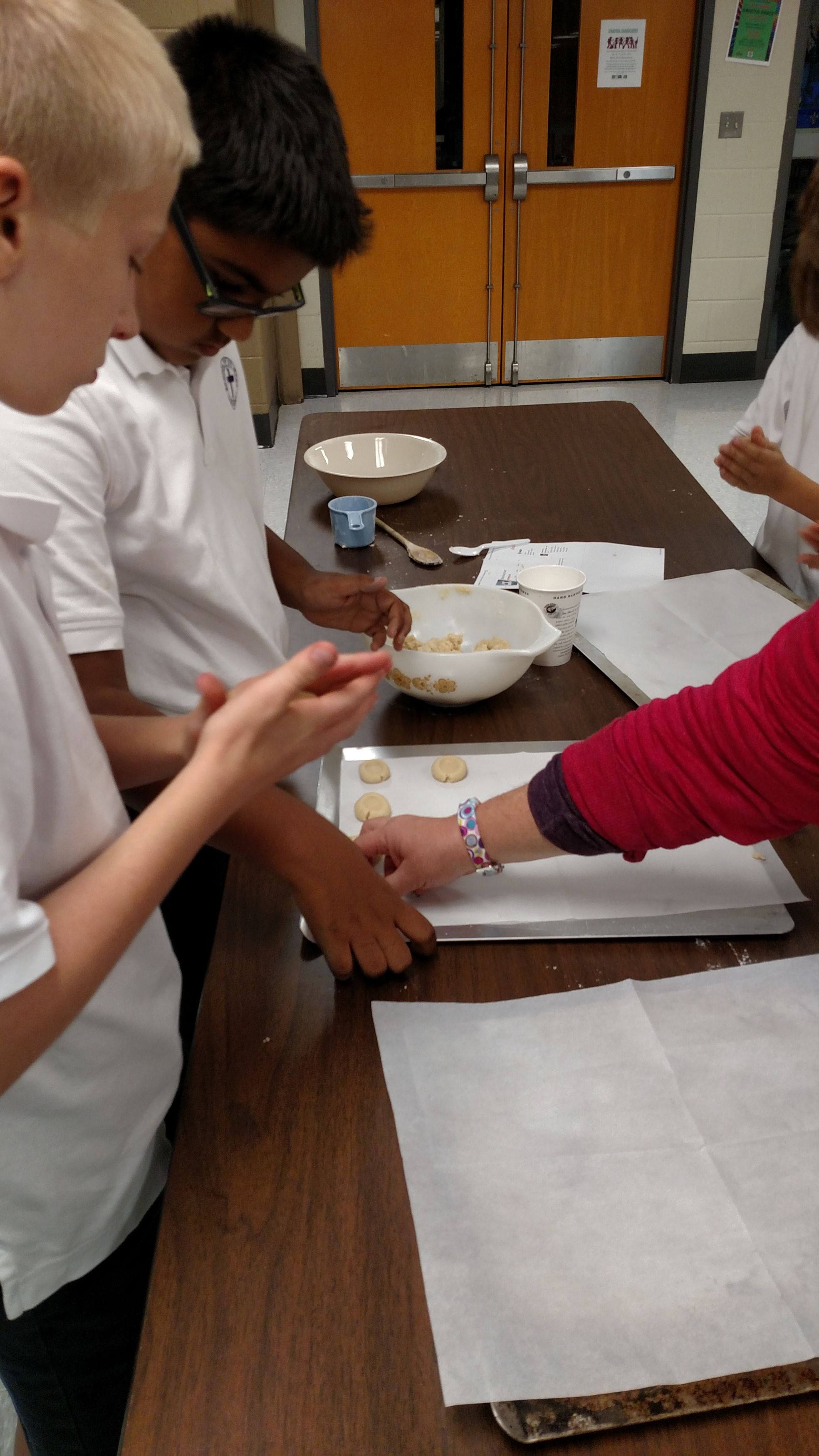 utilizing the program, even on an as needed basis, are required to first complete a 2016-2017 registration form; there is also a one time $100 registration fee for new families (N/A for returning families).
Although the program design and cost has altered at the UGC, the Extended Day Program is offered at both campuses. The UGC sessions remain the same, before school from 7:30 AM – 8:45 AM and again after school from 3:50 PM – 6:00 PM.** The PGC's program hours will be 7:30 AM – 8:45 AM and again from 3:05 PM – 5:30 PM.
For the 2016-17 school year, we will be implementing a daily rate as follows:
Please be advised that this program is fee-based and is offered for students who are formally enrolled in the
program--it is not a drop-in service. If you plan to participate in the program at any time during the school year, complete a new 2016-2017 Extended Day registration form available both on our web site and at each campus' front office. For more information about the
UGC Extended Day Progam
, please click
here
.
Thank you,
Michele Dador (PGC)