Annual Fund Events
Crusader Comedy Club
February 23, 2017
Lake Forest Club
Thank you to Kathy Burden and Chrissy Davis for planning such a festive evening. The Crusader Comedy Club lived up to its name and provided an excellent venue for community building and fundraising. The event added over $25,000 to our Annual Fund. Thank you to everyone who attended!
Havana Nights
November 5, 2016
Onwentsia Club
Thank you to those who attended our Havana Nights fundraiser on November 5th. We had a great turnout and all enjoyed the fantastic band and excellent food and beverages. All tastefully done with Cuban flair - including the DeSoto car out in front to welcome guests! The evening raised over $75,000 for the Annual Fund. Thank you to Katie Donovan, Jennifer McKinney and Michelle Flynn for organizing a wonderful evening.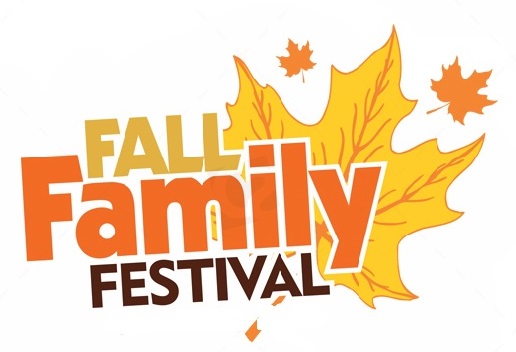 Fall Family Fest
September 9, 2016
School of St. Mary - Primary Grade Center
Thank you to Meghann Clark and Kristy Busam for planning a fantastic Fall Family Fest. We had a great turnout despite the threat of rain and a good time was had by all. Thank you to the many, many volunteers who helped make this event a success.