Early Childhood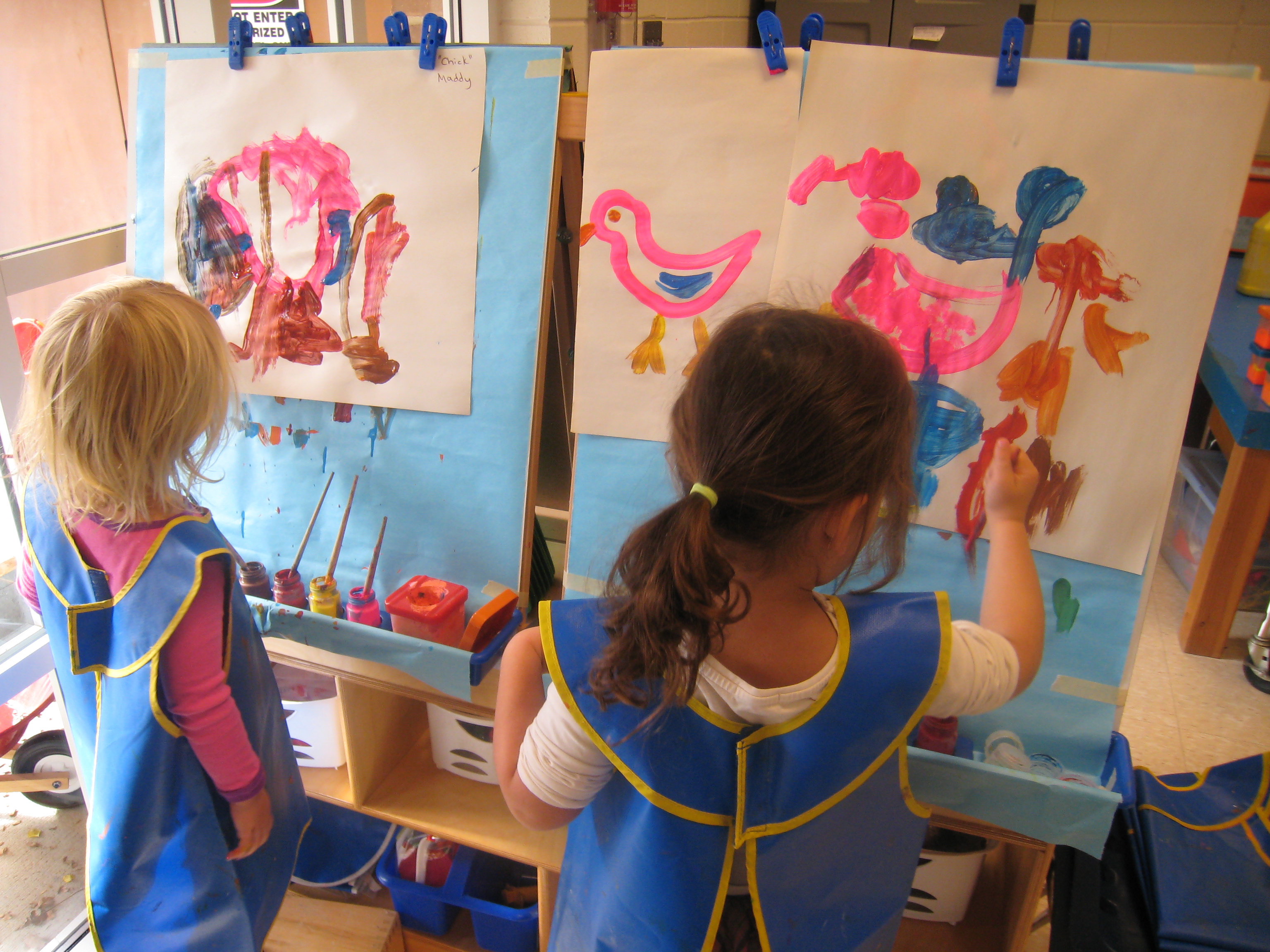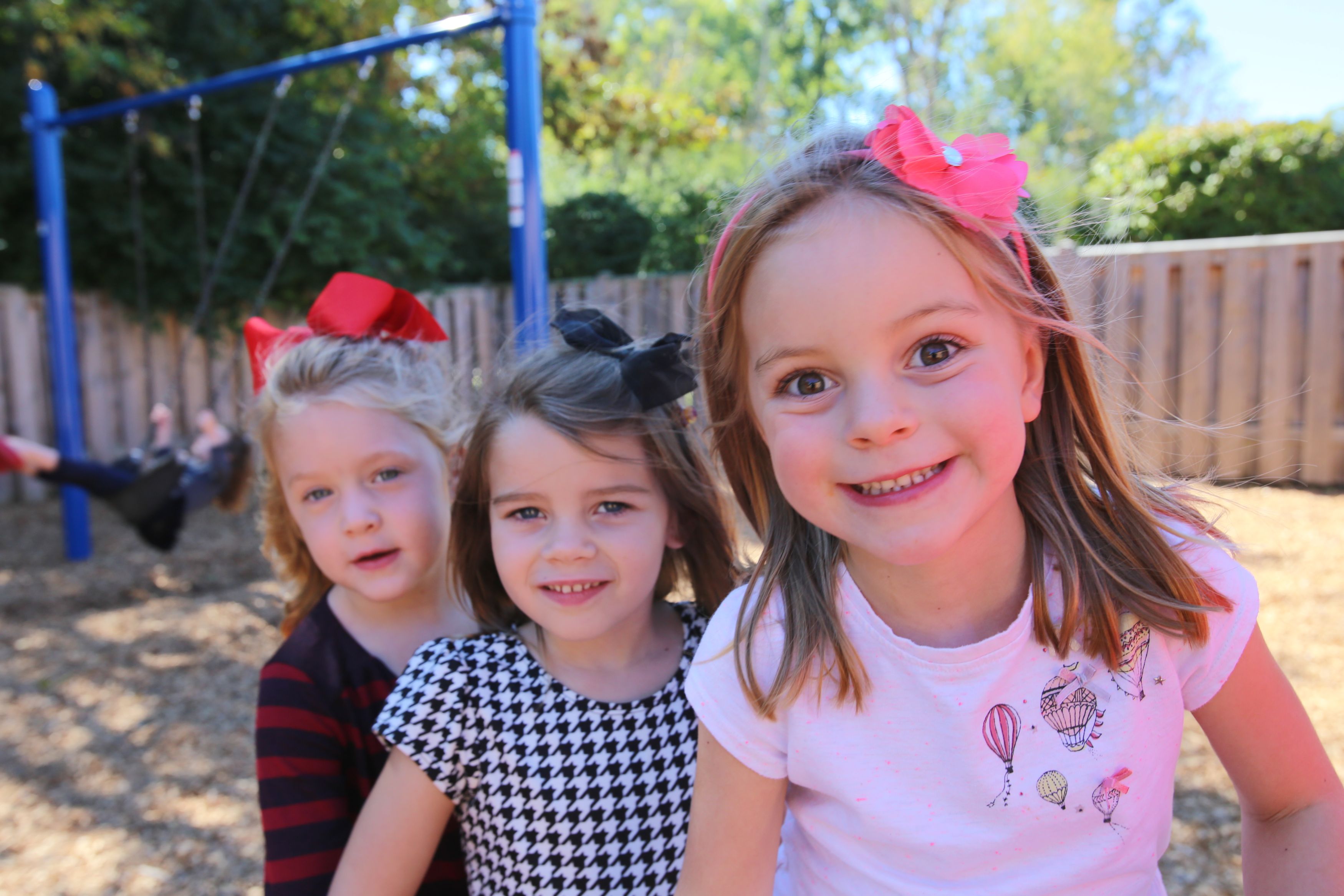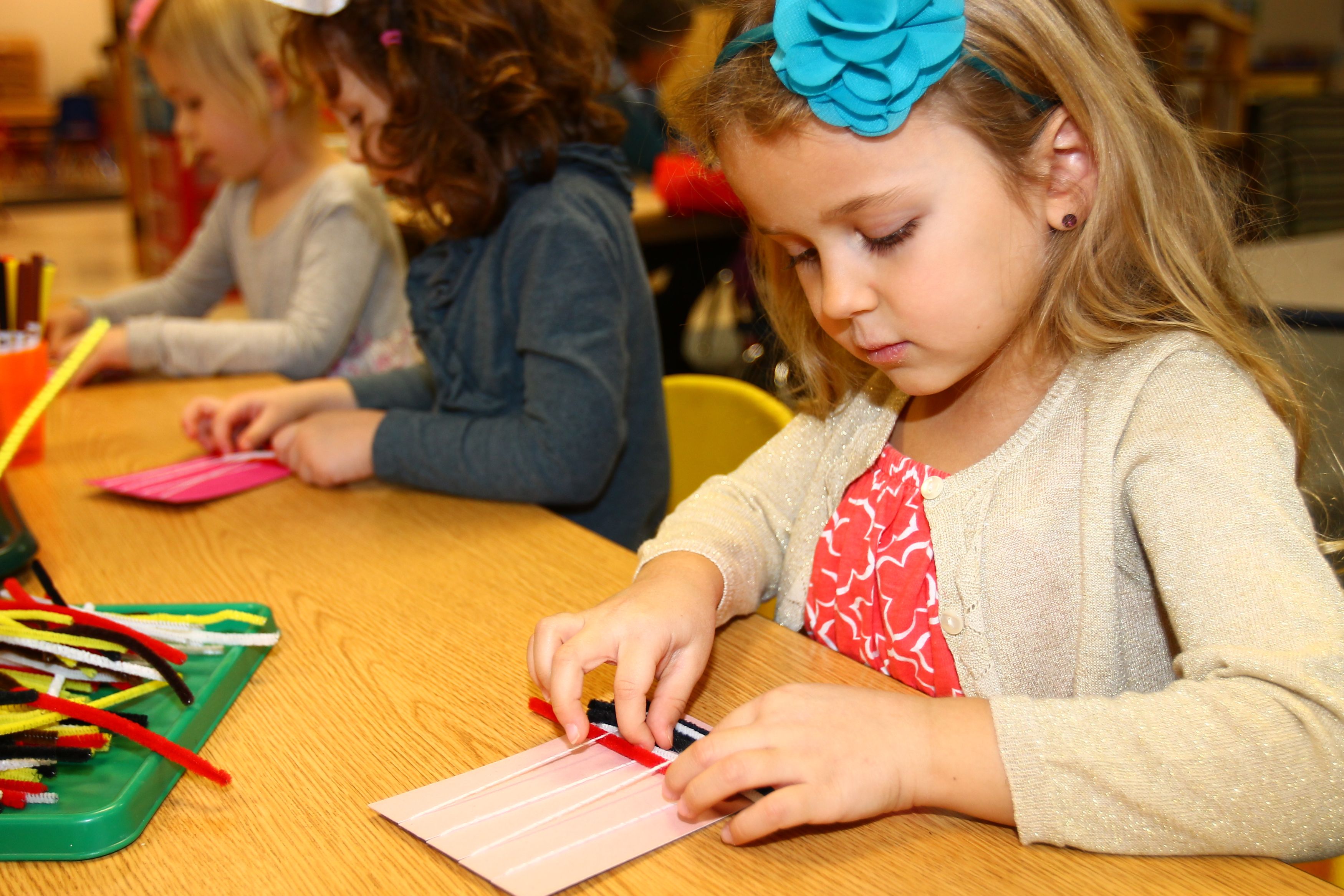 The School of St. Mary offers varied Early Childhood programs to build the foundation for life-long learners. All Early Childhood classes meet at the Primary Grade Center. In addition to certified teachers, the Early Childhood classrooms all have trained teaching assistants.
Our curriculum features a multi-sensory program tailored to the developmental needs of the children; it emphasizes a rich, stimulating early literacy environment, heands-on discovery activities, gross and fine motor experiences, theme-based learning, social development through play and modeling, as well as music, art, physical education, and Spanish.
We limit our classes to a maximum of 18 students. We believe this is essential to ensure the quality of our student-centered programs. Consequently, the Admissions Department will date Early Childhood applications and honor the order of submission when accepting students. Siblings of current students, families registered at the Parish of the Church of St. Mary, and other Catholic families will receive admission preference.
We are proud to offer these program options:
3 year old program: 2 days per week (meets Tuesdays and Thursdays)
3 year old program: 3 days per week (meets Monday, Wednesday, Friday)
3 year old program: 5 days per week
4 year old program: 5 mornings per week
4 year old program: 5 afternoons per week
FULL Day Kindergarten: 5 days per week
The morning programs meet mornings 8:50 to 11:40 a.m.The afternoon programs meet from 12:35 to 3:10 p.m. Full Day Kindergarten meets from 8:50 a.m. to 3:10 p.m. Children must be toilet trained to attend our programs.
Children attending Kindergarten may eat hot or cold lunch in our Primary Grade Center cafeteria.
Early Childhood students may attend our Extended Day Program in the morning from 7:30 to 8:50 a.m. and/or in the afternoon from 3:10 to 5:30 p.m.
Requirements for Enrollment
When applying to the Early Childhood program, your child should have reached the appropriate age listed below prior to September 1st for the academic year for which they are applying:
3 year old program - Age 3
4 year old program - Age 4
Kindergarten - Age 5